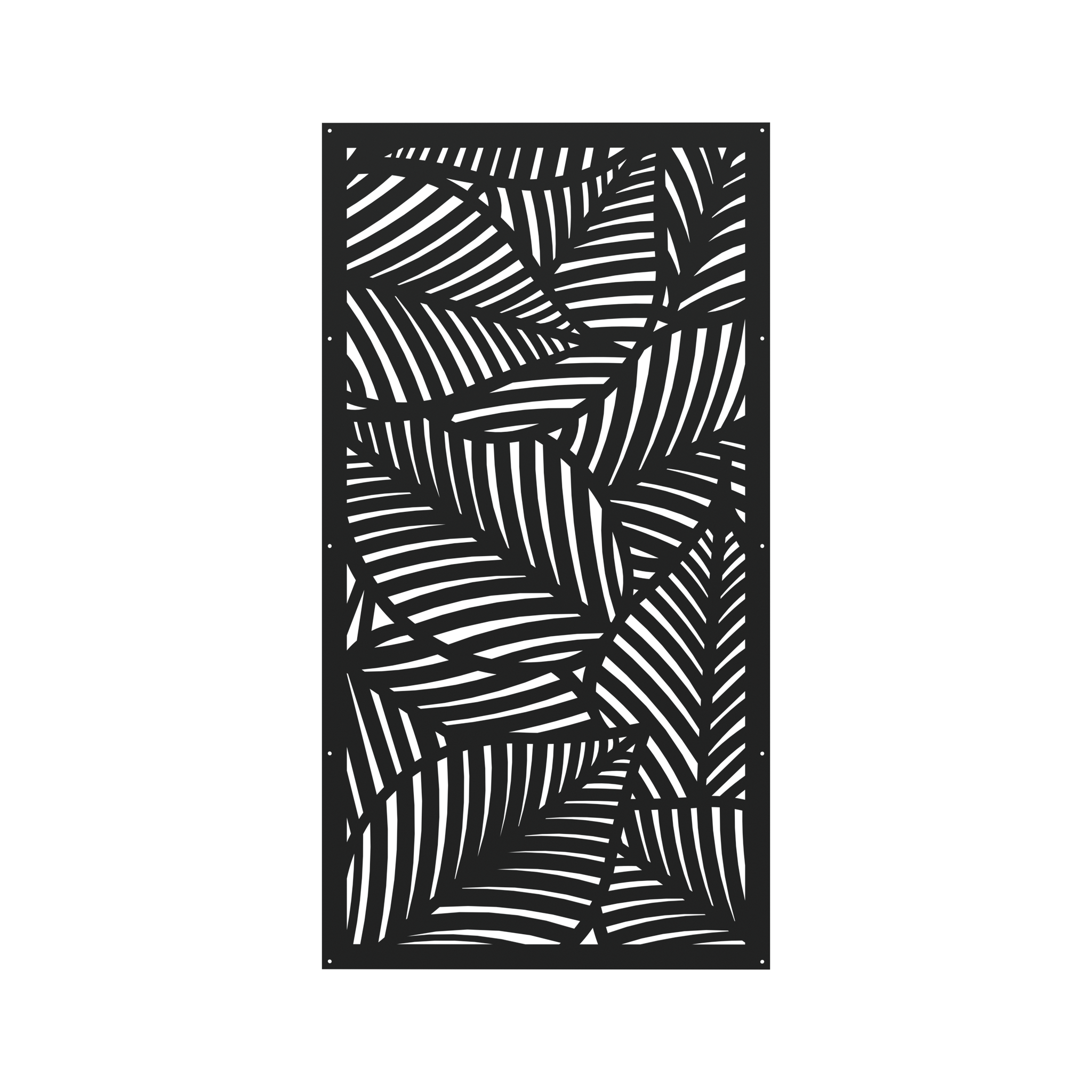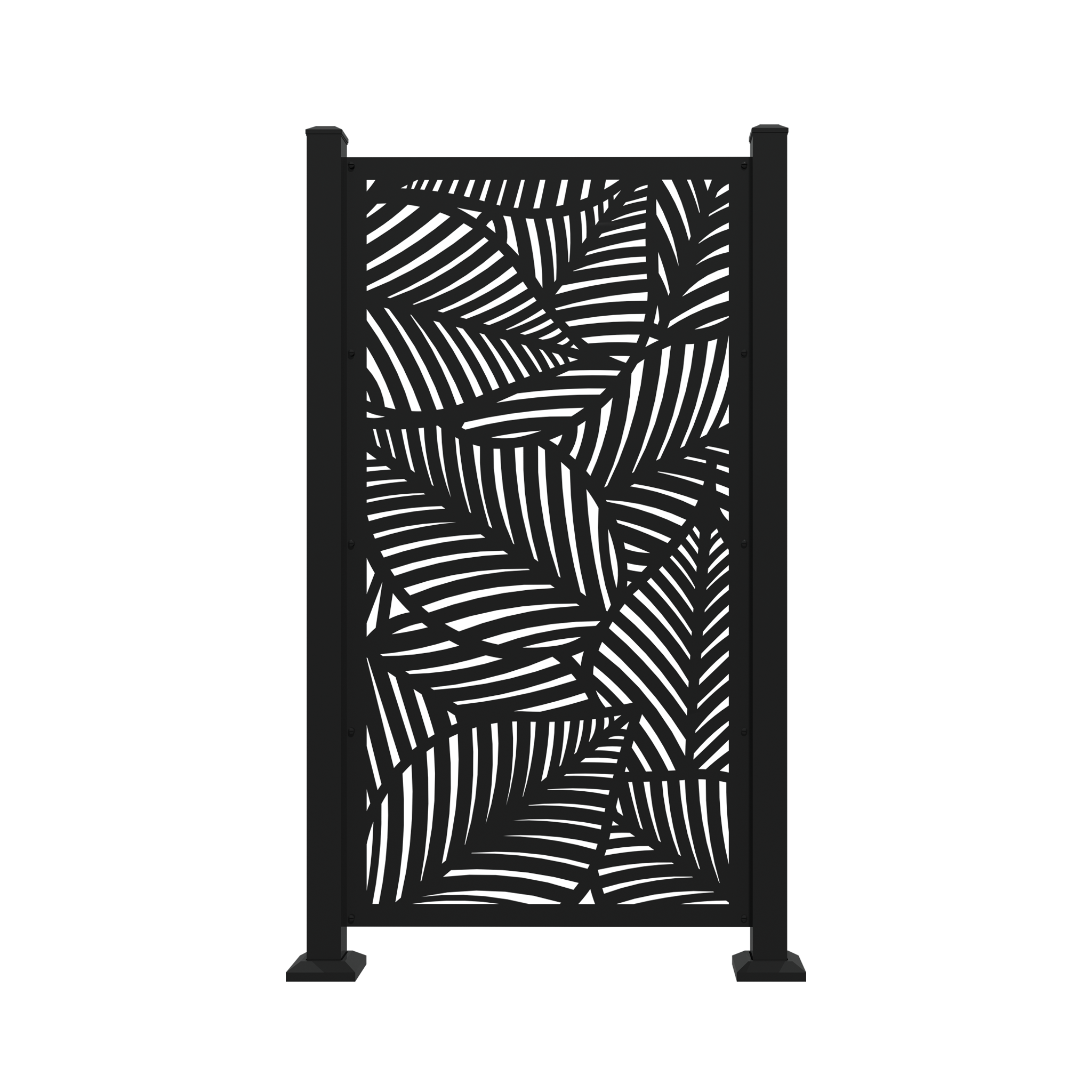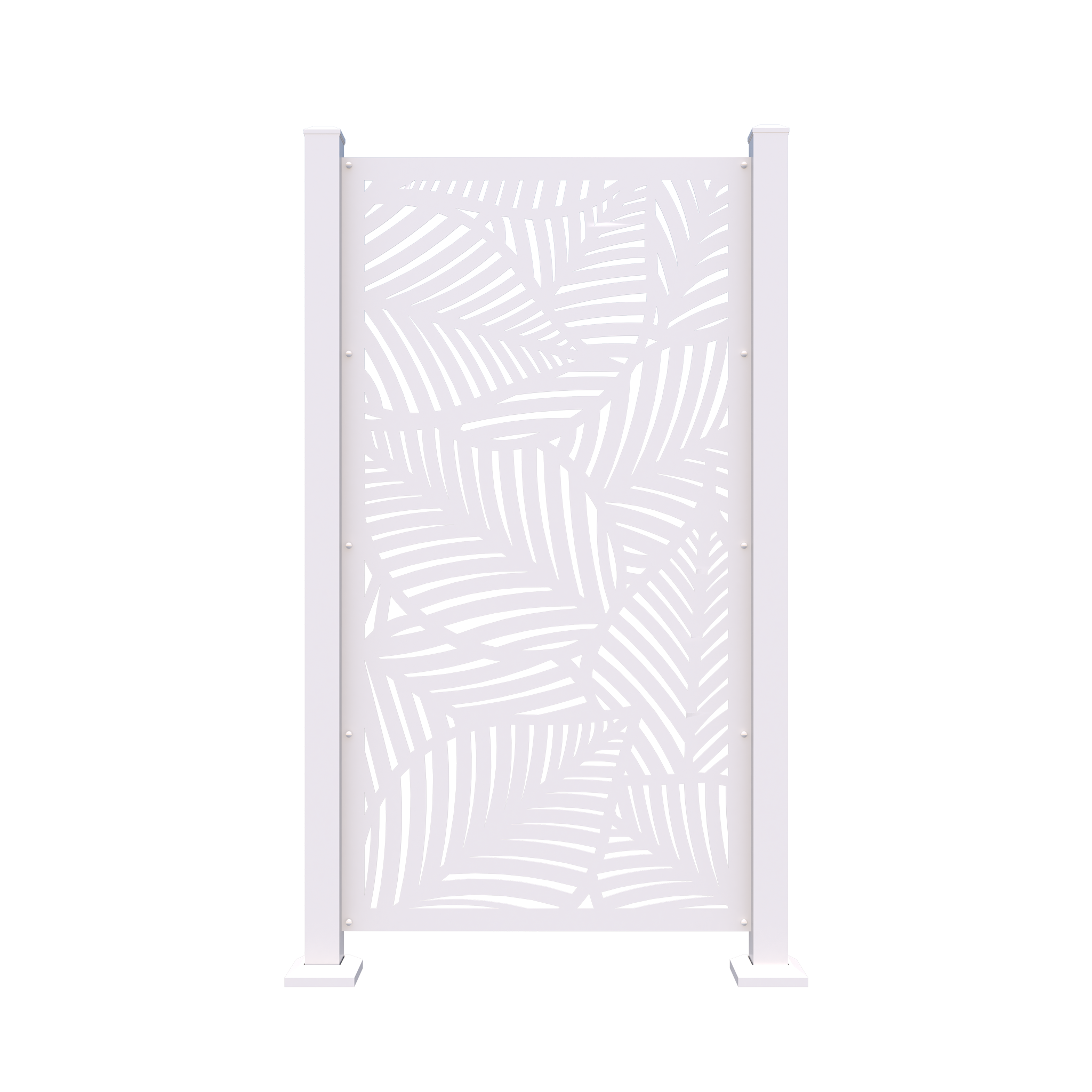 Custom Width Privacy Screen (Maui) 68"H
This item requirs a 4-5 week manufacturing lead time.
---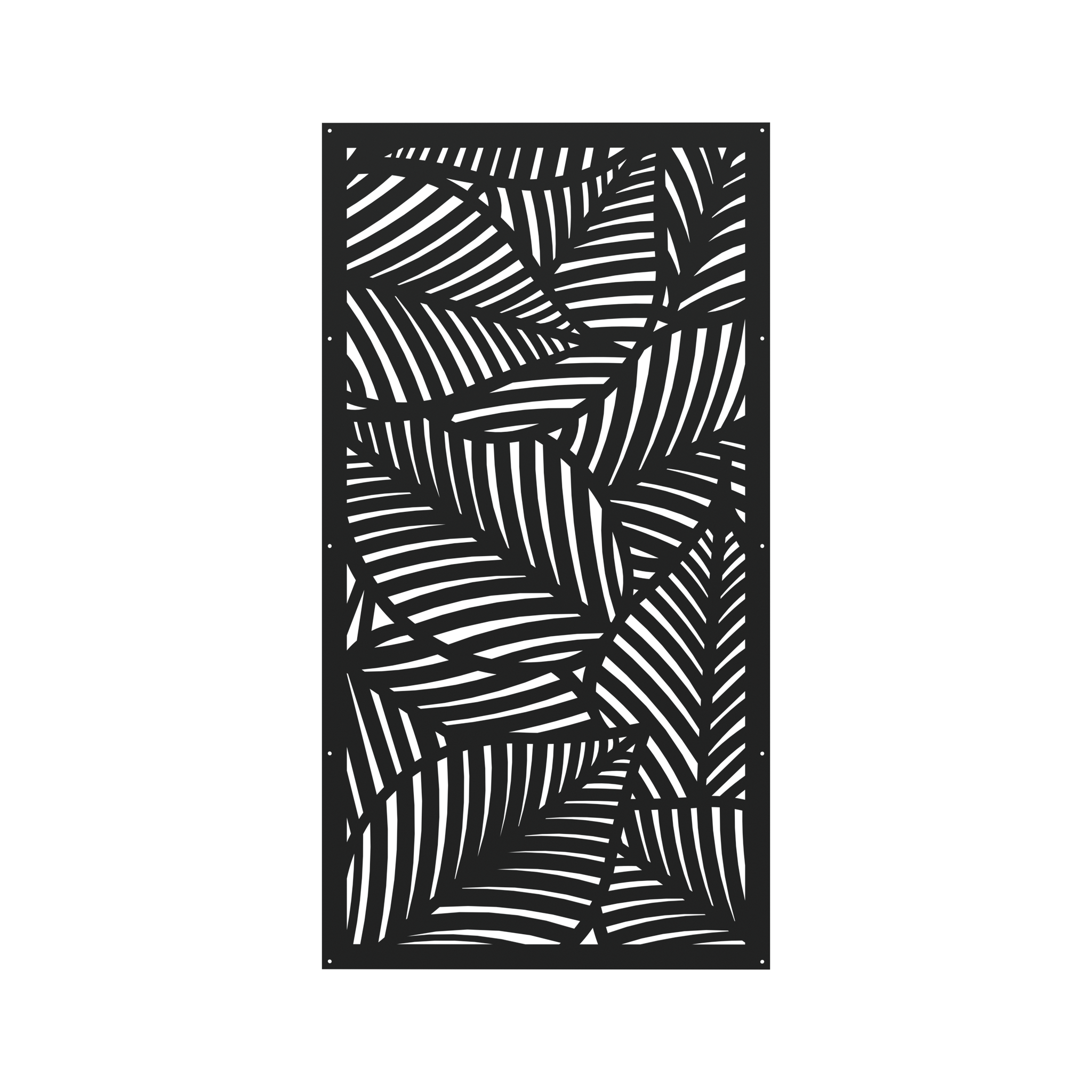 Product Specifications
Our privacy wall will turn your outdoor space into a modern haven. The screens timeless design can be used in a variety of applications from creating wind walls, deck privacy screens, barbecue or equipment enclosures and even simply to highlight an outdoor kitchen. These laser cut panels are sure to wow in any backyard space.
*POST AND MOUNTING BRACKETS ARE SOLD SEPARATELY*
LOOKING FOR CUSTOM SIZING? CLICK HERE!
Material
100% Powder Coated Industrial Grade Aluminum
Warranty
Limited Lifetime Warranty
This product has no reviews yet.
Standard vs. Custom
Choose from an option below.
Standard Screens
Hideaway standard size screens are 36" W x 68" H and are pre-manufactured in 7 stock designs. Screens ship within 24-48 hours and delivery times are typically 7-10 business days.
Fully Custom
Create the space you've always wanted with a custom design and size up to 6' x 12'. Learn more by filling out a short form; our design team will be in touch within 24 hours to get you started.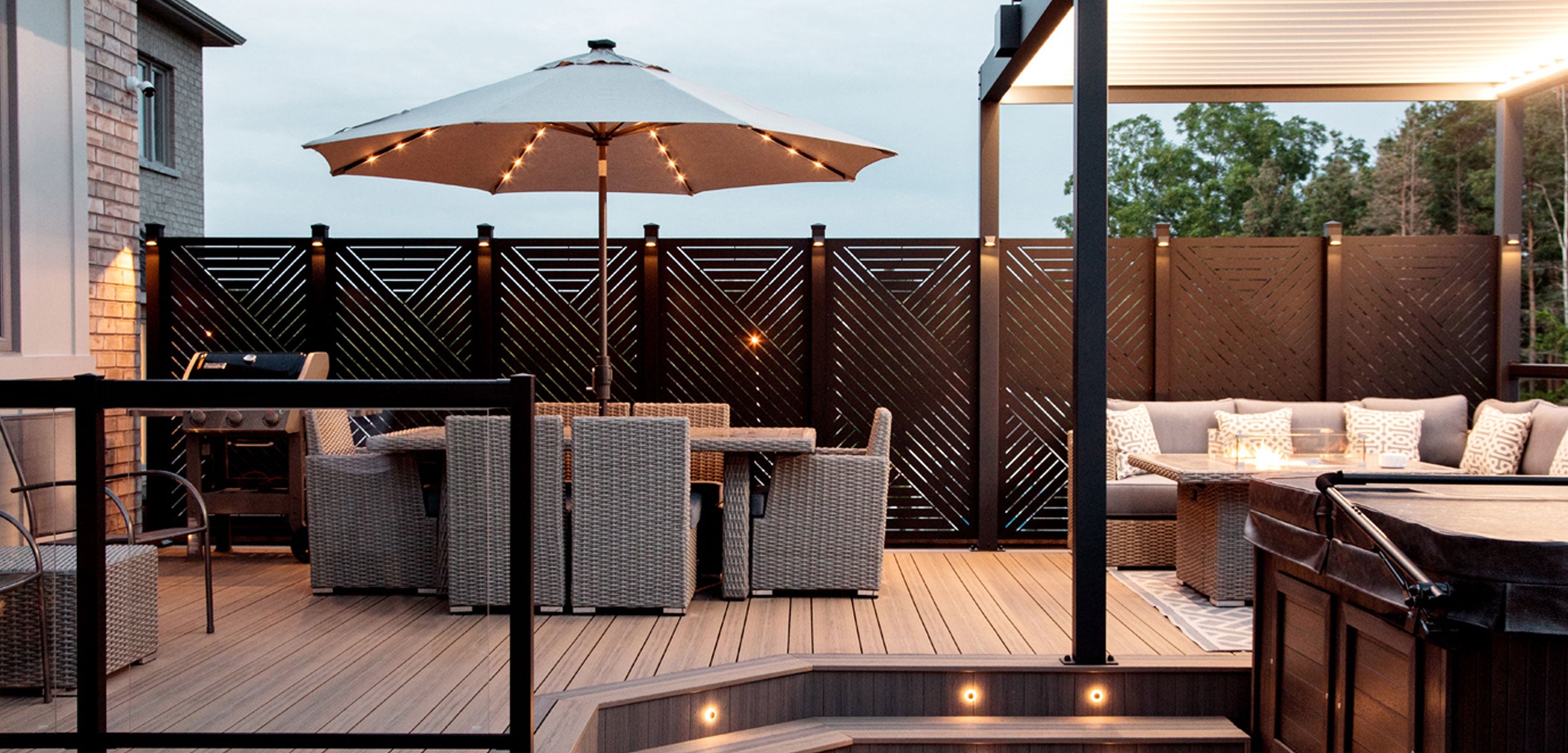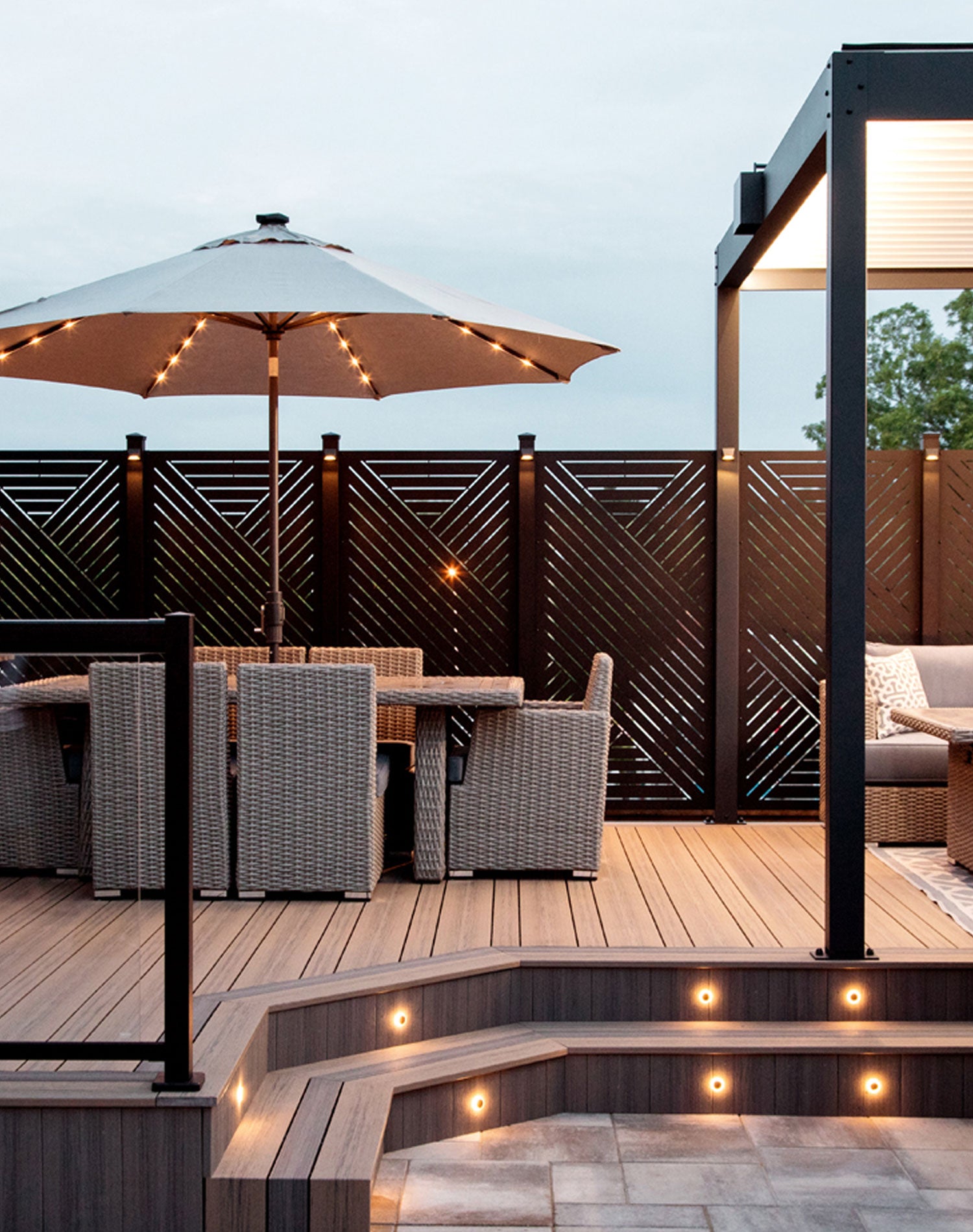 Hideaway Screen Panel
A beautifully eye-catching and durable finish, with a lightweight, sleek design. (HEXX in White)
Mounting Brackets
Hideaway Mounting Brackets allow you to easily mount your Hideaway Privacy Screen Panels to our Hideaway Mounting Posts.
Posts
Hideaway Mounting Posts are an easy to install option to mount your Hideaway Privacy Screen Panels to. (Top Caps and Base Cover are included)