HIDEAWAY Pergola
Please choose from one of our options below to get started.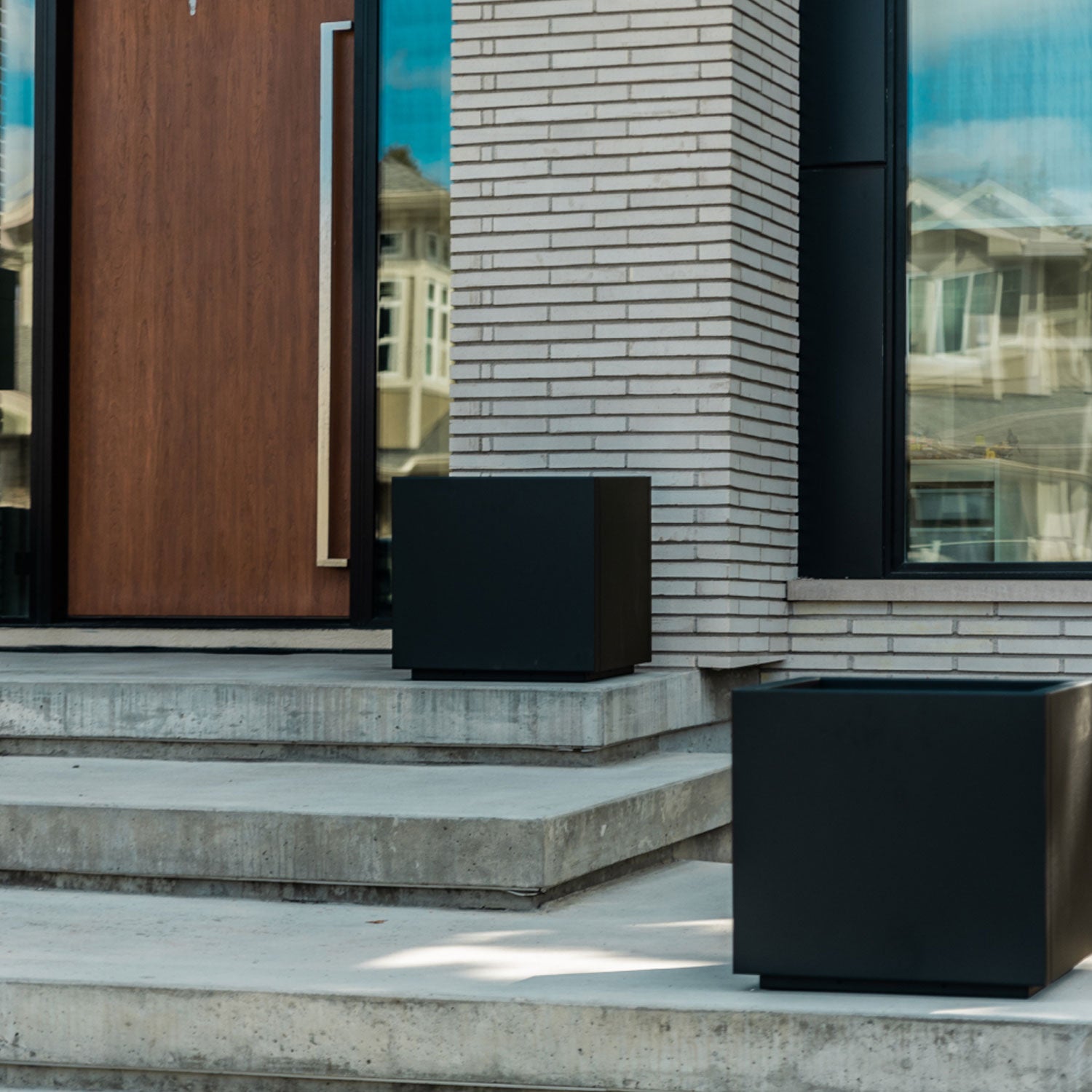 Standard Pergola
Hideaway standard size pergolas are 10' x 10' and made from the same Industrial Grade Aluminum as our privacy screens. Available in multiple configurations.
Video Tutorials
View our library of video tutorials that include various applications.
Manuals, Specs & Engineering
View our library to show you all measurements and details that may be required.
Hideaway AR Planner
Use AR to visualize Hideaway products virtually in your space.